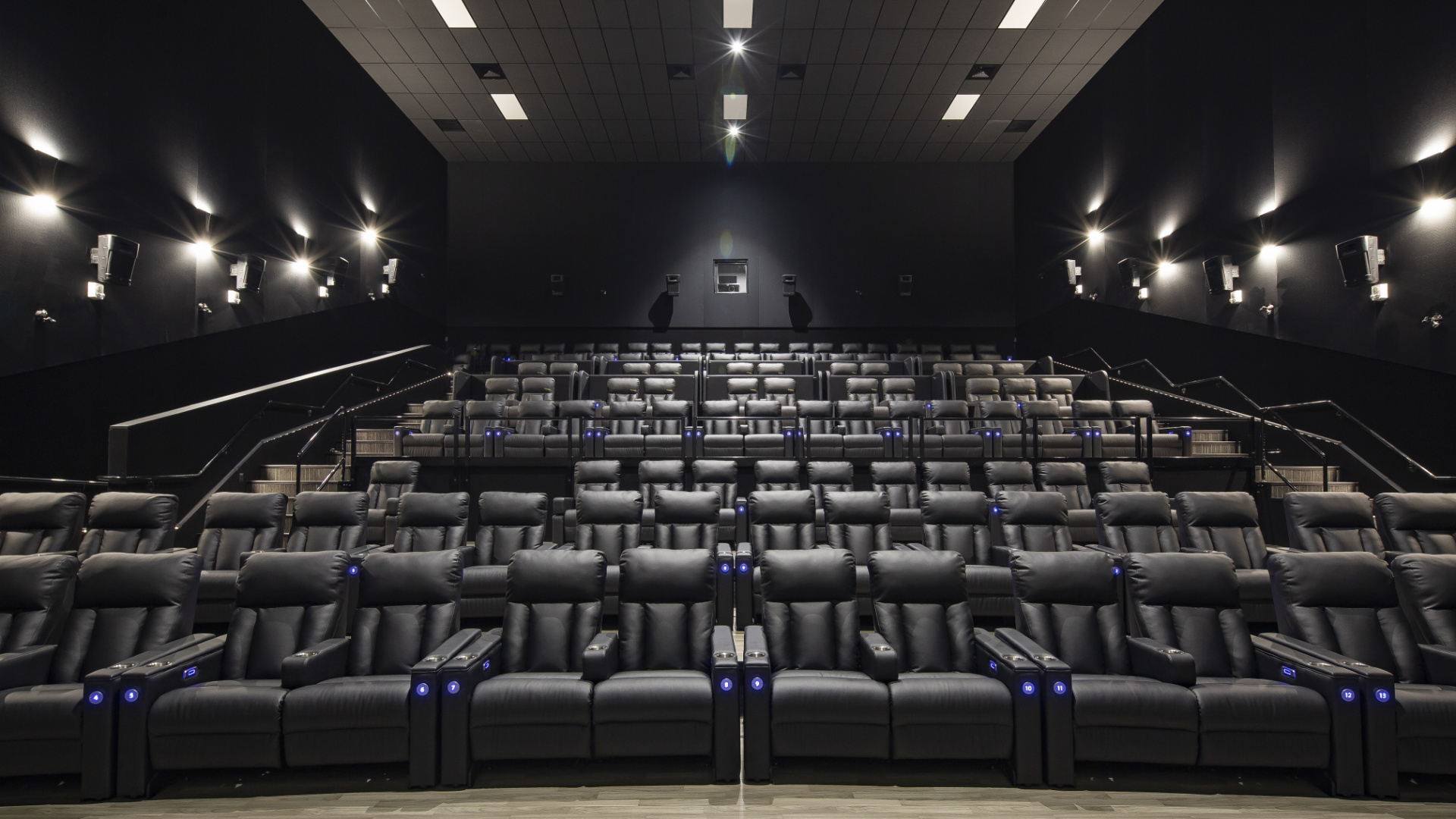 50% off at the cinema on Tuesdays (Cineplex)
Movies are a great way to improve your English. Take the opportunity to go to Cineplex cinemas on Tuesdays for 50% off.
If you love going to the cinema, you'll be happy to know that on Tuesdays in Toronto, you can get 50% off your ticket price! This means that you can watch all the latest movies for a lower price.

It's a fantastic opportunity for all of us to practice our English while enjoying a good movie. We can learn new words and phrases and also practice our listening skills. Plus, going to the cinema is a fun and entertaining way to spend time with friends and family.

Don't miss out on this amazing offer! Take advantage of the 50% off cinema tickets every Tuesday in Toronto. It's a great way to improve your English language skills and have fun at the same time. See you at the movies!
Registration
---
Browse others